If It's Not a Brick...
It's Not a Pit!
A Must-Visit Restaurant for Smoked Ribs, Pulled Pork, and More
Dine on Delectable
Meals at Our Restaurant
At John & Cook's Realpit BBQ, we serve a variety of smoked meats for anyone looking for appetizing and flavorful meals. Our extensive menu also includes sandwiches and other side dishes that perfectly complement our main courses. Take your family to our restaurant in Lawton, Oklahoma and enjoy our delicious offerings today.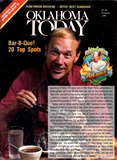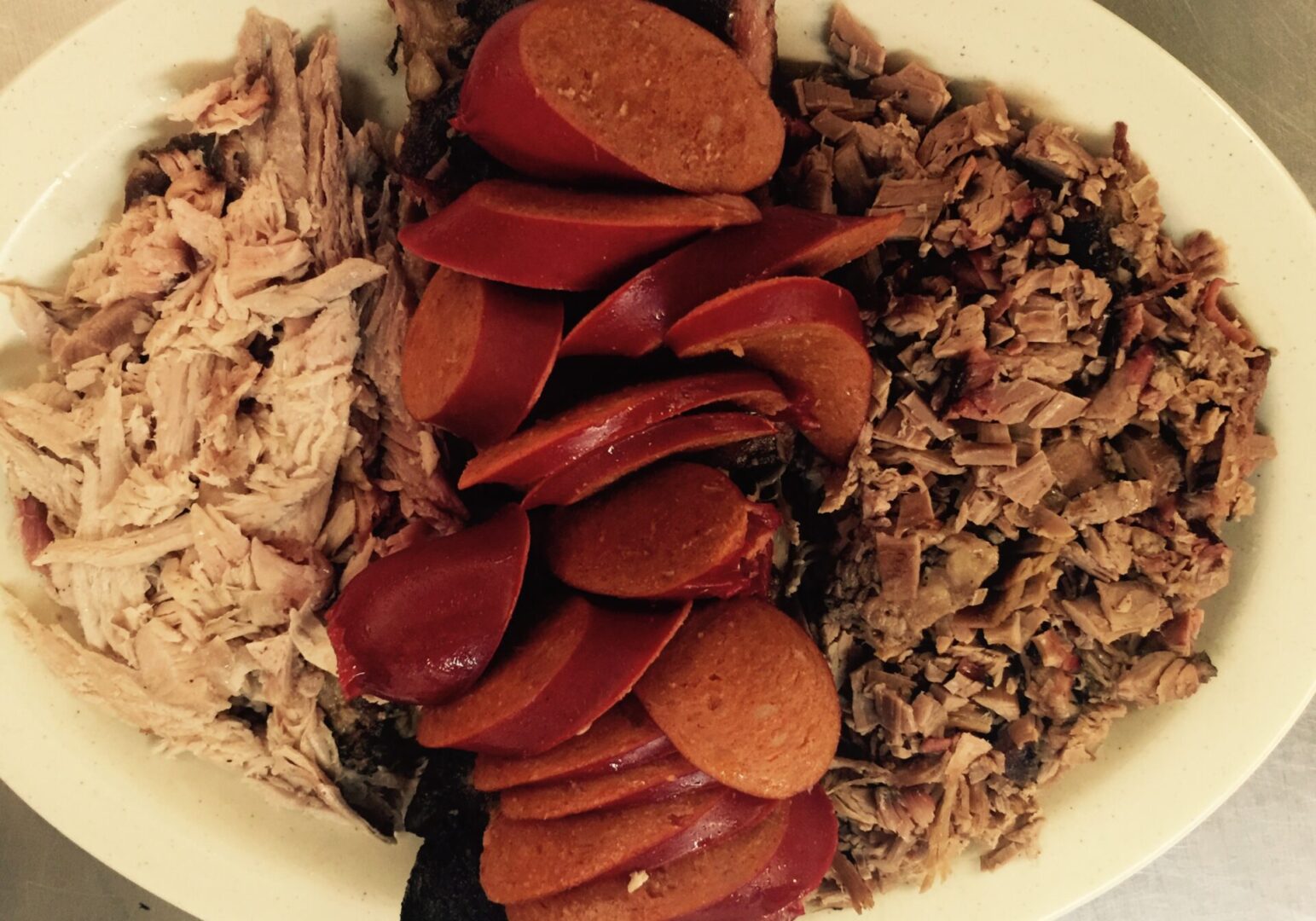 Serving Heavenly Dishes
Since 1936
Our restaurant is a family-owned business that was established by our great Uncle John in 1930. After 6 years, we became John & Cook's Realpit BBQ. To this day, we follow our family's secret recipe to serve authentic, mouthwatering meals to everyone. Feel free to check out our menu and explore our very own BBQ sauce line. We also offer catering services and gift cards.
Let Us Satisfy Your Barbecue Cravings
Indulge in our savory dishes today! Visit our restaurant or get in touch to place your orders. We serve Wichita Falls, Texas, Lawton, and Oklahoma City, Oklahoma and ship to all of the United States.